Interior Art Design: Residential and Professional
Interior Art Design
Residencial y comercial:
Design and creation of the indoors: real state and professionals
Interior design is one of our key strengths. We design tailor made exclusive spaces from the design of the original idea to the execution of the works (mechanical, electric and plumbing, coating furniture and decoration)
We offer a full tailor made service based on a deep study of customer's needs, lifestyle and of course customers opinion and ideas.
We create designer ambiences in residential areas, business spaces and also in stores with a contemporary but always warm style and paying special attention to comfort.
Creativity and imagination are our driving forces. The use of environmentally friendly state-of-the-art techniques and materials are also very important for our company.
We show our customers extremely realistic views of our projects thanks to our 3D drawing tools that, with no doubt, make it easier to visualize the final aspect.
We work together with excellent artisans, experts and providers to perform and execute the works, ArtReTail gives the customer just one representative: the designer and project manager who has full control of the project.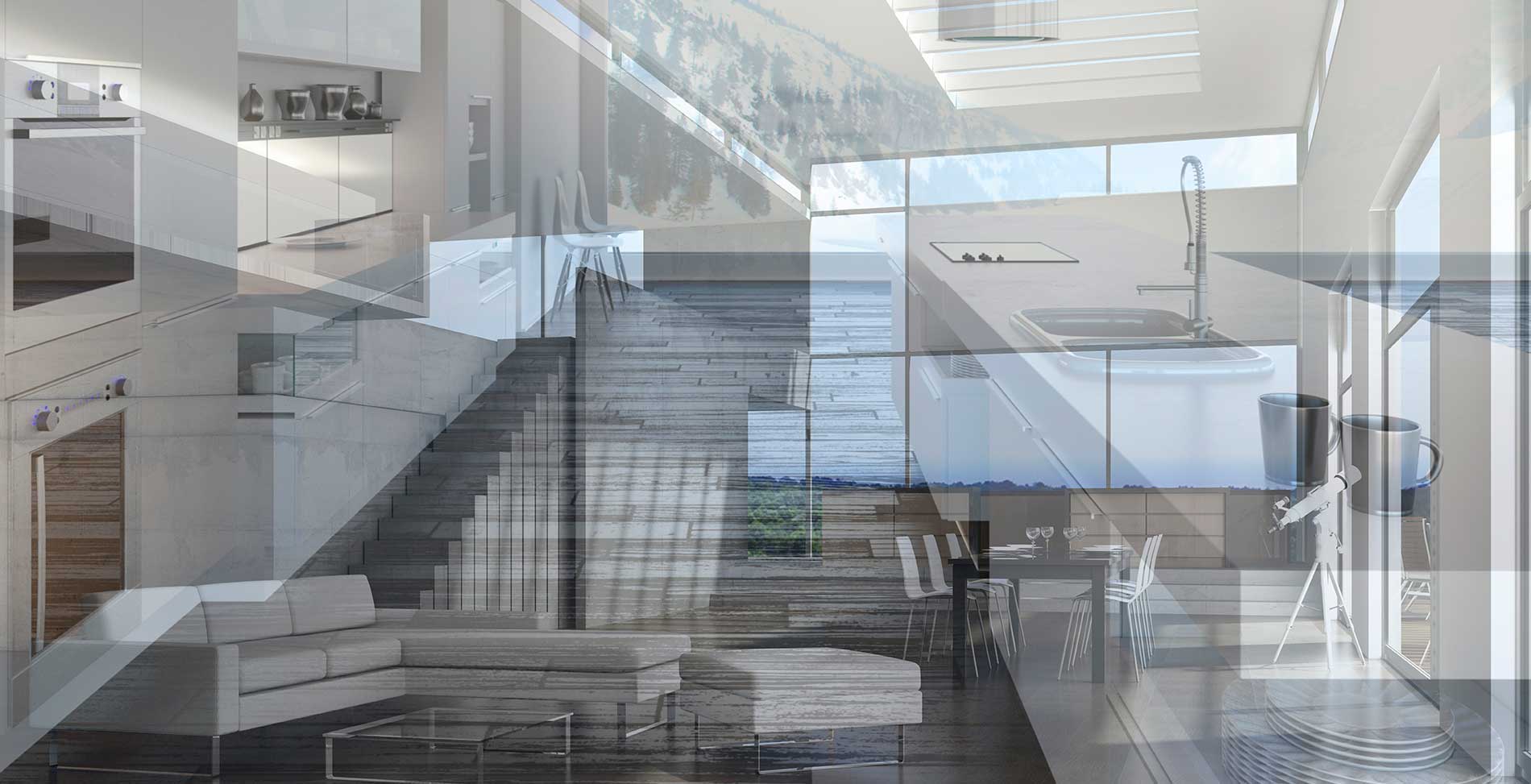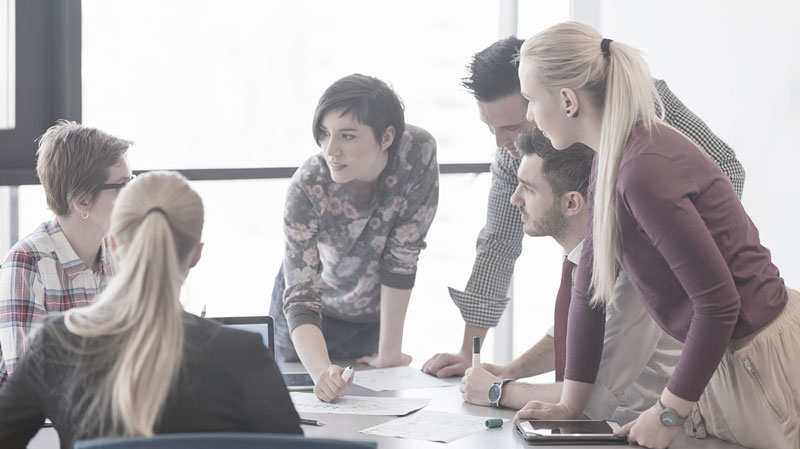 First meeting
We get to know better our customers; understanding their lifestyle and needs we can offer them a full tailor made Project.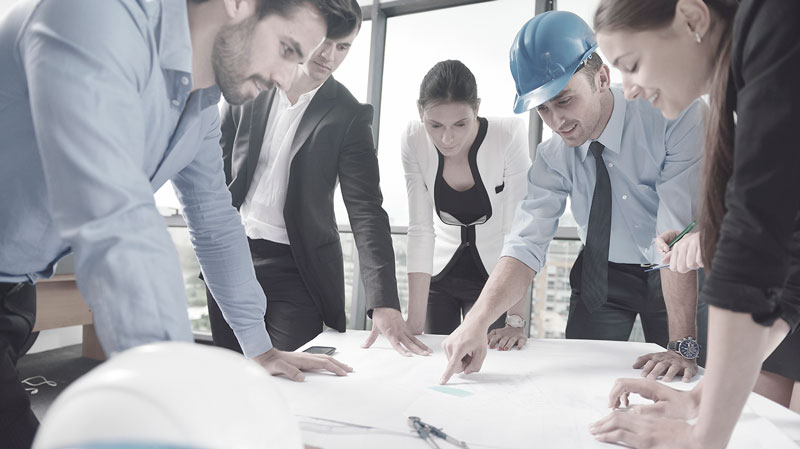 Onsite visit
In order to analyze the space and its features, possibilities and limits, we carry on a deep study of it: we take pictures, we measure it, and we locate the MEP (mechanical, electric and
plumbing) and evaluate the initial state of the site.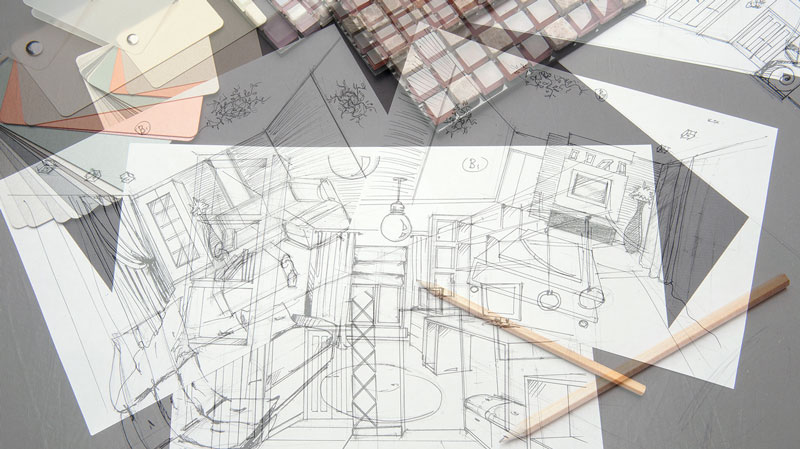 Design proposal
We present our customer the first images, project outlines and drawings and we explain them the different possibilities of the site.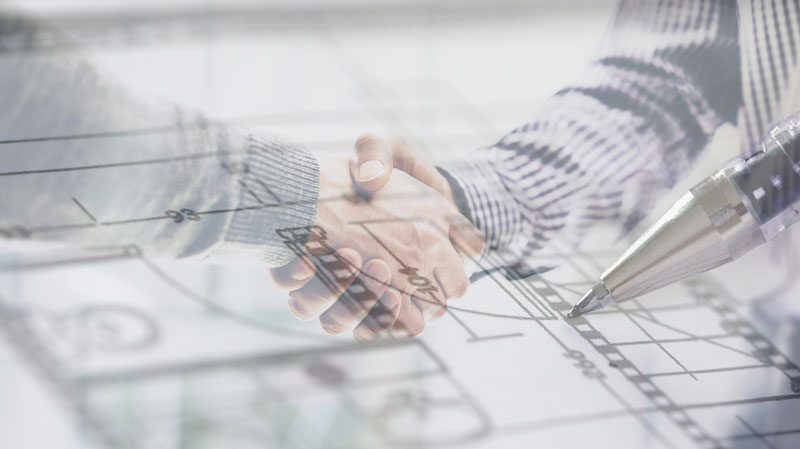 Hiring
We sign a contract to execute the project.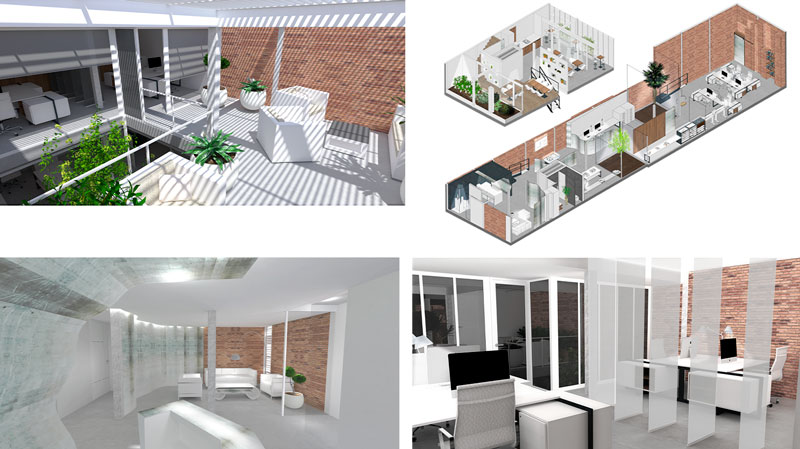 Project proposal
We offer our proposals for distribution, finishing, furniture and lighting. /span>
Final project
Submission of the final project with the correspondent quote for the execution.
Project execution
Start and delivery date planning. Signature of the construction contract.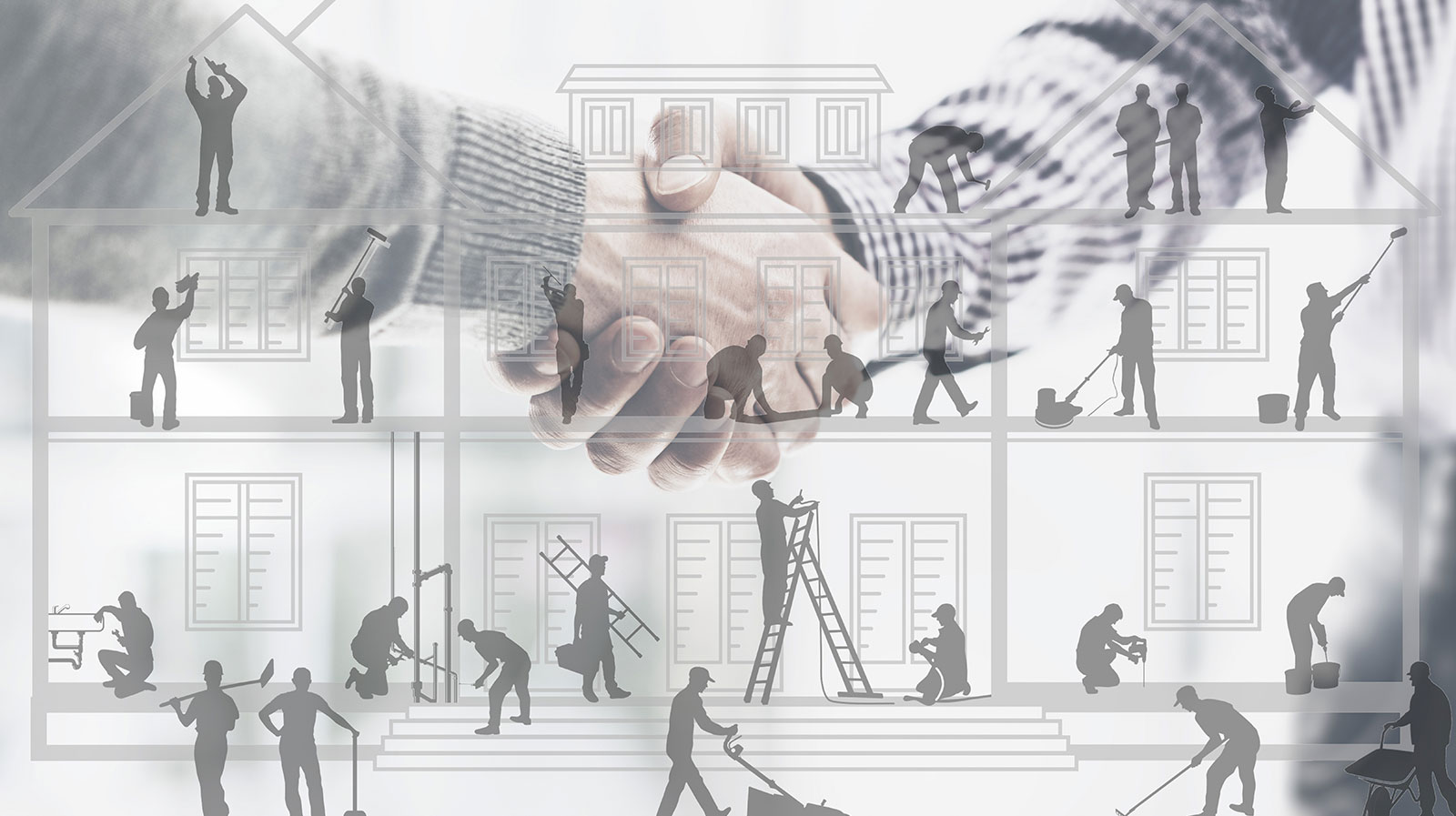 Our Values: Excellence and Quality
Excelence
We offer solutions for every step of the project as well as creative and sophisticated proposals with the latest techniques, fine materials and state of the art installations. We supervise and control all the process from the design of furniture prototypes to the execution of tailor made solutions for the retail sector including all exclusive ones for the luxury market.
Job security
ArtReTail has zero tolerance with the unfullfilment of job security regulations that's why we fulfil local and European Union job security regulations in every case. Welfare and security at work is one our main concerns.
Quality
We carefully choose authorized collaborators for each work with all the certifications and licenses required by each country where we work to ensure a high quality service during the works in no matter which European countryArtReTail will take daily care of both aesthetic and technical side of the projects during all the execution process.
Eco-sustainability
We work ensuring the respect of eco-architecture and eco-sustainable building. That is the reason why we embrace energetic efficiency programs in all our works as well as official certifications for new constructions. That's how we create sustainable high quality spaces that offer low environmental impact solutions based on energetic efficiency.